267.If a Blackmail Mail Was Sent to You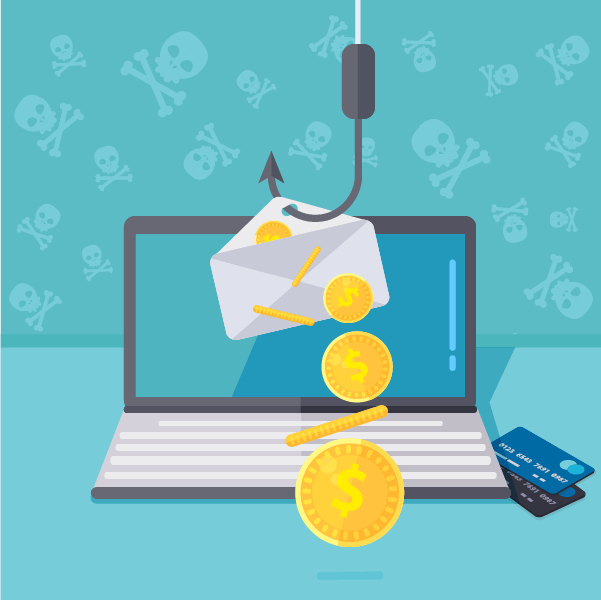 If You Received Blackmail Email Similar To The Example Below.
To: yourname@yourdomain.com
Subject: yourname@yourdomain.com hacked! Change your password now!
I greet you!
I have bad news for you.
16/08/2018 - That day I hacked your operating system.
Now I have full access to your account@yourdomain.com
How was it:
There was a security vulnerability in the router software you were connecting to that day.
First I hacked this router and placed my malicious code.
When you access the Internet, the trojan was installed on your device's operating system.
After that, I downloaded all the data of the disk (I have your entire address book, the history of viewing sites, all files, phone numbers and addresses of all your contacts).
I wanted to ask a small amount of money to lock and unlock your device.
But I looked at the sites you regularly visit. I'm talking about sites for adults.
I want to say - you're a big pervert. You have infinity fantasy!
Then an idea came to my mind.
I made a screenshot of the adult website you enjoyed (you know what that is, right?).
After that, I took a picture of the fun and entertainment (using your device's camera). It turned out beautifully, do not hesitate.
I strongly believe that you will not want to show these pictures to your relatives, friends or colleagues.
I think $ 2sf (USD) is a small amount for my silence.
Also, I spent a lot of time on you!
I only accept money on Bitcoins.
My BTC wallet: 1RcPmWuWP1Bowb5jA1NM7wyomb6R6Pg6j ..........
-------------------------------------------------- ----------------------------------
If you have received such an email
don't panic because your sender wants you to panic
It is very easy to imitate the email address. Unfortunately, the email address can be copied with a simple operation.
There is no e-mail address that he hacked, only imitates your address
you can change your password to erase the e-mail when it comes to you
and most importantly, the passwords that you use in places like social media video surveillance site etc.
your email password should not be the same.
blackmail mail to try and leak money
It is necessary to pay attention to the mails that come at all times.