267.Seo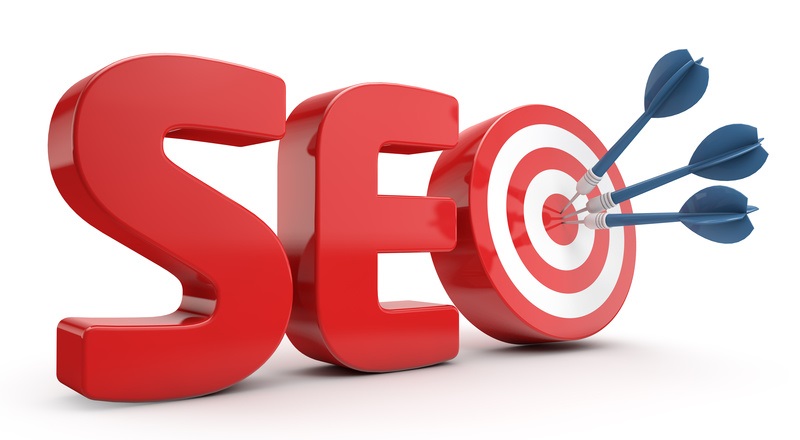 Seo is the acronym for Search Engine Optimization. It's the practice of optimizing websites to make them reach a high position in Google's – or another search engine's – search results. SEO focuses on rankings in the organic (non-paid) search results.
Google's algorithm .
In order to make web pages appear in high positions in the search results, SEO tries to shape a website according to Google's algorithm.
In our view, the factors in Google's algorithm can be divided into two categories, which determine the ranking of your website together:
1 On-page SEO factors .
On-page SEO factors are all the things you can influence on your own website. All kinds of technical aspects of your website are important for the chances of your website to rank in the search engines. WordPress actually is a rather SEO-friendly platform.
The structure of your website, your site speed and the content of your site are other important on-page SEO factors. Just browse through the different categories of our SEO blog to find all those important on-page ranking factors.
2 Off-page SEO factors .
Next to on-page SEO factors, there are off-page SEO factors. These off-page SEO factors are a bit more difficult to influence, though. The most important off-page factor are the links to your site. The more (relevant) sites link to your website, the higher your ranking in Google will be.
Another off-page factor is the competition or the niche of your specific website. In some niches, it is much harder to rank, than in other niches. The competitiveness of your market therefore also has a large influence on your chances to rank.