267.Microsoft Outlook 2010 Email setup

If you are running Microsoft Outlook for the first time, you can follow the steps below.
You can configure your Microsoft Outlook 2010 (Office 2010) settings with your email address and password.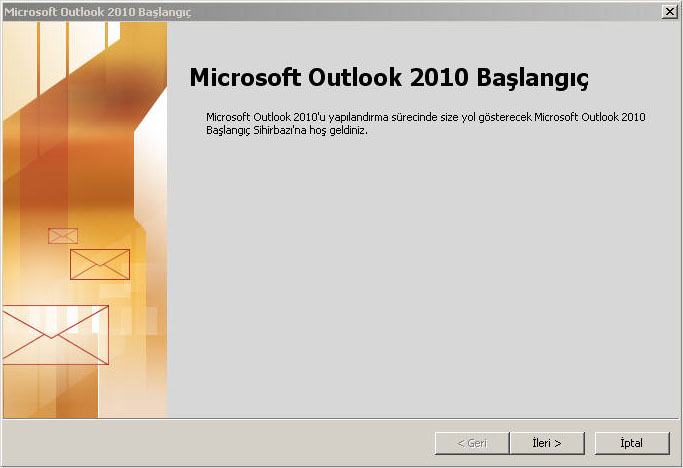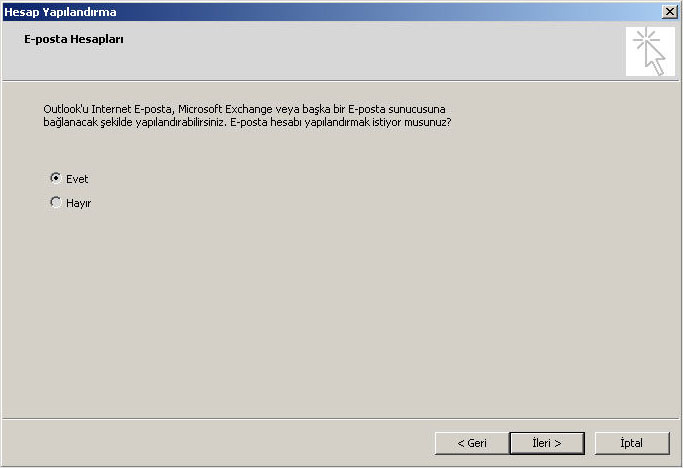 If you have already run Microsoft Outlook 2010... .
From the menu that opens, select "File" "Information" from the menu and click "Add Account".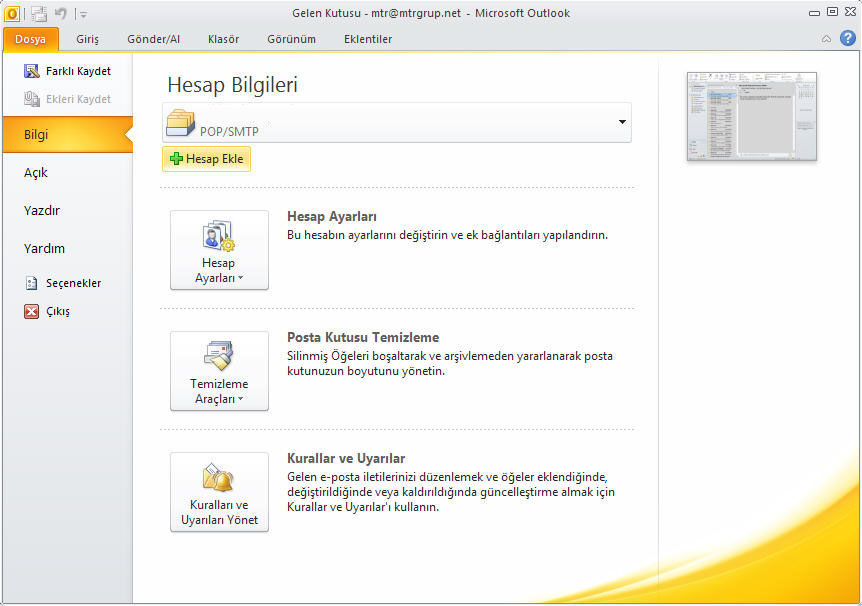 We choose "Manually configure server settings or additional server types".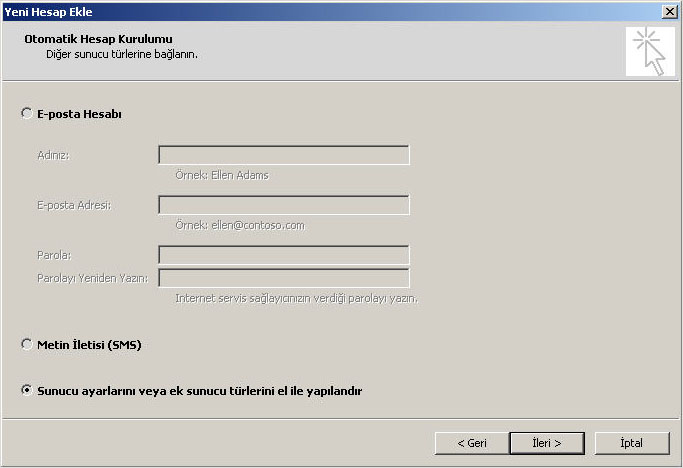 When "Internet E-mail" is selected, it is clicked forward.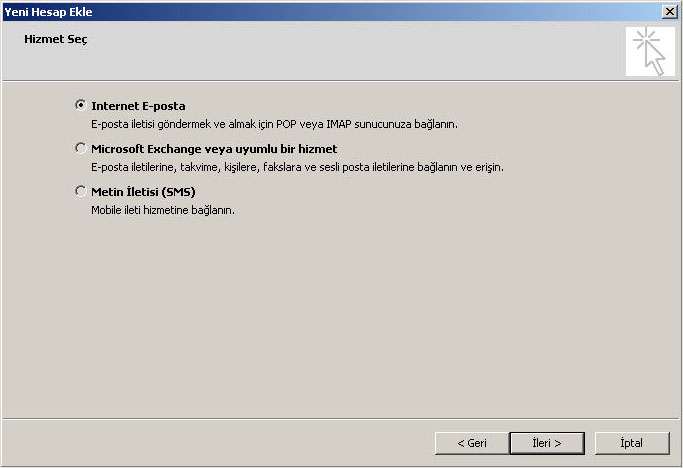 Your name: We write our name.
Email Address: (yourname@yourdomain.com)
Username: (yourname@yourdomain.com)
Password: We are writing here.
Account Type: (POP3) "Incoming mail server" and "Outgoing mail server (SMTP)" are populating mail.yourdomain.com.
Next, we click on "Other Settings".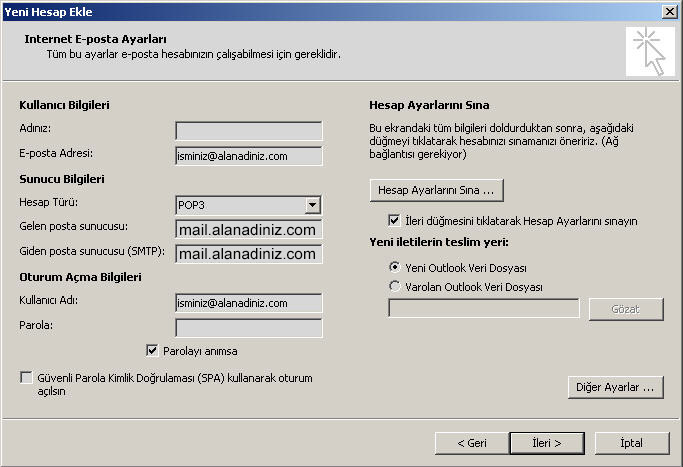 In this window, we go to the "Outgoing Server" tab and select "Authentication is required for outgoing server (SMTP)".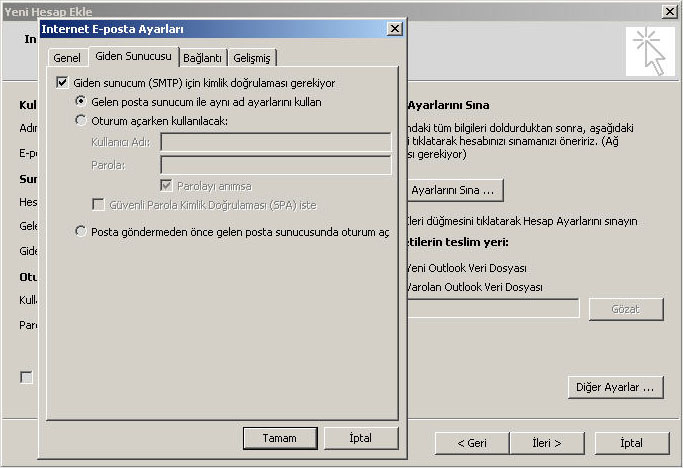 Then,
On the "Advanced" tab, change the "Outgoing server (SMTP)" section to 587.
If the "Leave a copy of the message on the server" option in the "Delivery" section is enabled, we will remove it by clicking on the button at the beginning.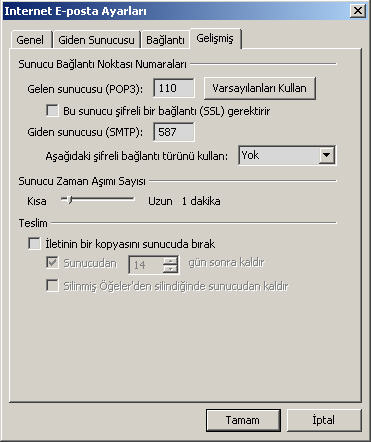 After a complete click
If you wish, you can click "Test Account Settings" to see if there is a problem.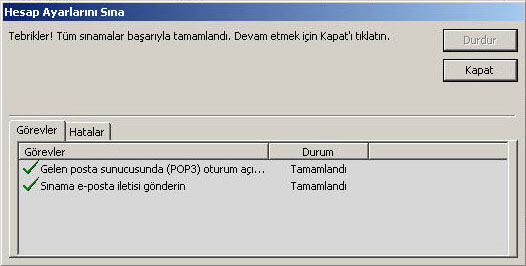 Then, we click on "forward". We click on the ending window "End".
Congratulations your setup has been completed successfully ...