267.Web Software Developments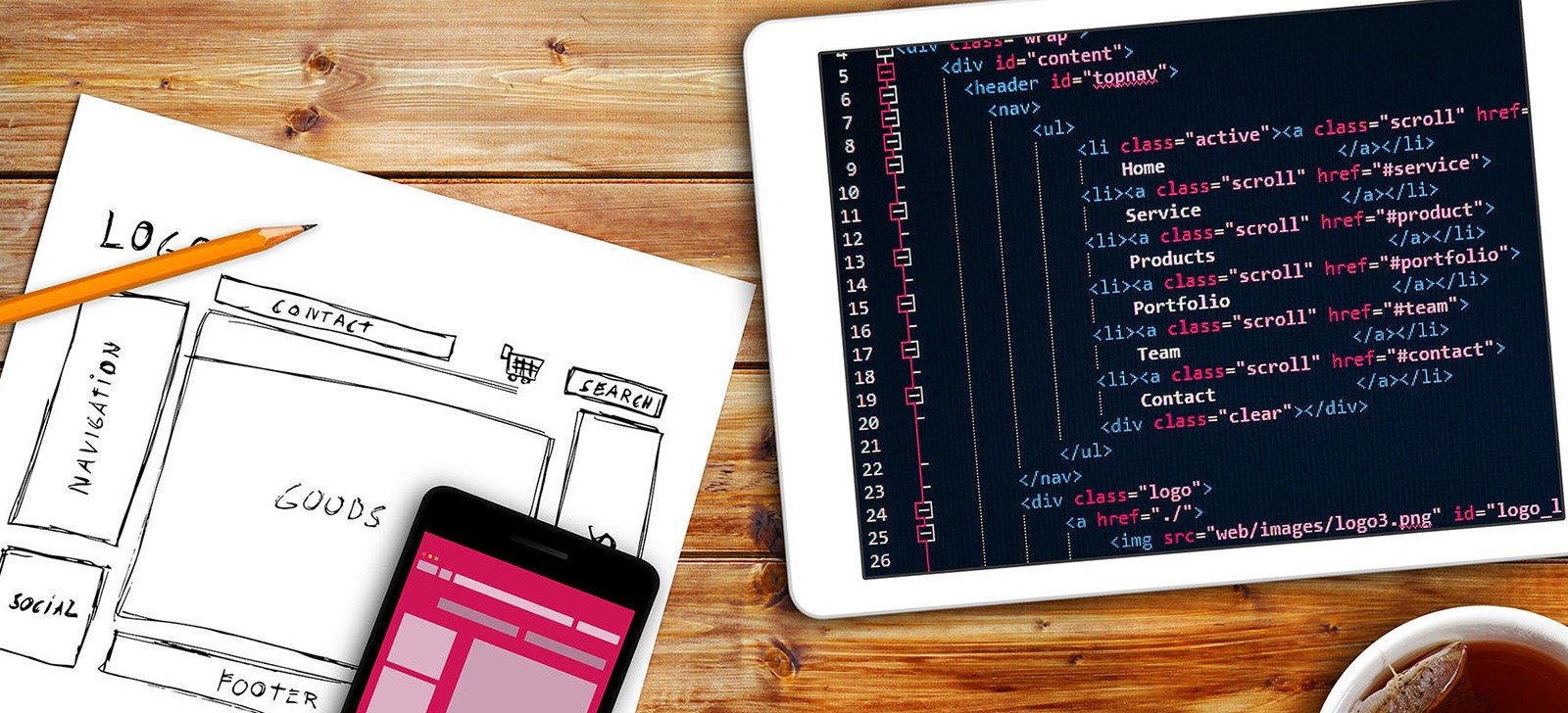 FRONT AND BACKEND WEB DEVELOPMENT.
Our full-stack development team works collaboratively to produce exceptional code. An agile, iterative method means dev work happens efficiently and with best practice in web standards as our top-of-mind, tip-of-fingers priority.
MICROSOFT .NET PLATFORM.
In our special software, we use the vb.net platform, which can create the microsoft sub-structure. We are developing Windows based web applications. Letter make it different from your other competitors with custom software from zero, unique coding.
CONTENT MANAGEMENT SYSTEMS (CMS).
Your website is so much more than a pretty face. With an easy to use content management system your site is a crucial aspect of your marketing plan. We work with powerful CMS solutions to make it easy to keep your site up to date and secure.
WORDPRESS.
Wordpress, the world's most popular CMS, gives content creators access to many powerful plugins. With our custom themes you'll have the perfect combination of beautifully designed website and an easy to manage back-end.
API INTEGRATIONS.
Want the software and applications that power your site or app to work nicely together? API integrations allow us to tie into existing services and create powerful applications that share data.
SHOPPING & E-COMMERCE INTEGRATION.
Well executed e-commerce solutions require excellent user experience and expert technical solutions. We use the best open source solutions and web-based platforms to build sites that look great and convert well.